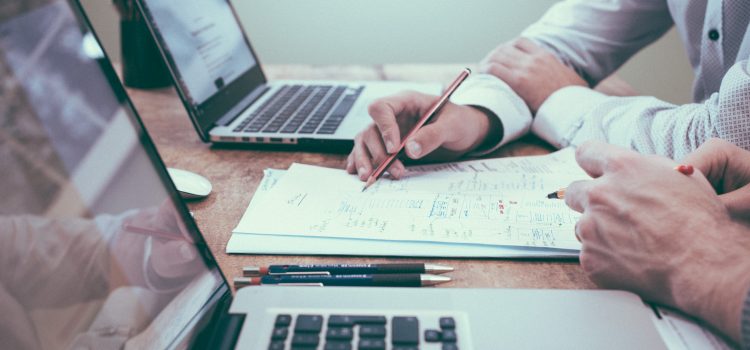 News
You could add up to 350 hours to your FQM file: 
NEW: 200 hours of professional experience recognition, including recognition of non-accredited training courses 

150 hours of recognition of complementary health training, including in nursing care, social work, kinesiology, osteopathy, etc. (see below for details) 
---
The FQM has begun a new chapter, and we have a great deal to share with you. Thank you for carefully reading the following article. 
Current situation: 
As you know, the Great West insurance company has increased its requirement to 1,000 training hours for reimbursement of massage therapy care, effective April 1, 2020. This concerns only massage therapists trained since April 1, 2020. 
A reminder to massage therapists who were trained before April 1, 2020 and have not yet reached the 1,000 hours required: You will be recognized by Great West according to the conditions detailed here. The FQM is aware that recognition of training hours is an important issue for its members. For this reason, we have established a process for recognizing professional experience, based on the model developed by the Ministère de l'Éducation. 
Reminder concerning EXISTING PROCEDURES for increasing your training hours: 
NEW PROCEDURES (up to 350 hours): 
Since 2018, a 

150-hour training block in complementary health

 has allowed you to earn recognition for equivalent training in a separate health field, including in nursing care, physiotherapy, PRT, occupational therapy, acupuncture, kinesiology, sports therapy, physical education, psychology, social work, sexology, and chiropractic. This equivalency program is aimed at recognizing skills acquired at the college or university level. We will also review applications related to osteopathy and naturopathy. Please send us your certificates to obtain recognition of your hours in complementary health by writing to

jean-francois.audet@fqm.qc.ca
We have added 200 hours of professional experience recognition, including recognition of non-accredited training. Please note that we relied on the same principles and conditions established in teaching establishments recognized by the Ministère de l'Éducation to develop the process for recognizing prior experience. Please view the attached PDF document for complete details on how to proceed. You can start compiling your file now, and please send it to reconnaissance@fqm.qc.ca. We will begin processing your applications by no later than November 1, 2019. Thank you for your understanding in regards to processing times, as we expect to receive to receive a high volume of applications. We will do everything in our power to ensure that they are processed effectively and rigorously. 
Live discussion (in French) on the
Ma FQM
Facebook group: Have a look !
Join the group today to see the video of the discussion we had last week with Jean-François Bouchard, Executive Director of the FQM, and the members. You can take part by asking your questions in the comment section of the video!