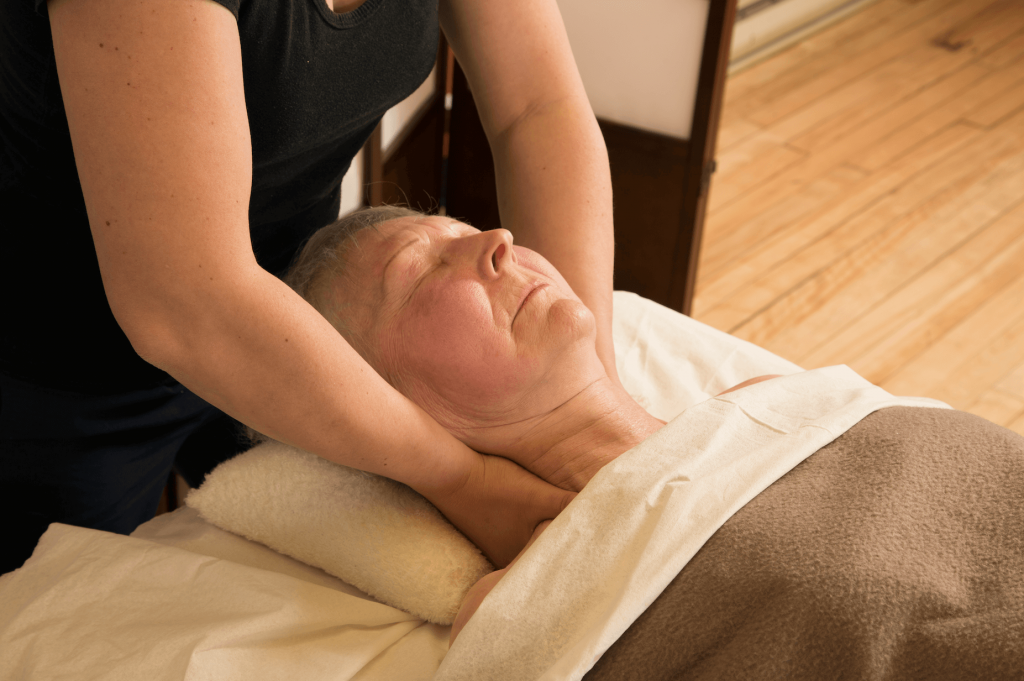 By entrusting your well-being to a certified massage therapistTM with the Fédération québécoise de la massothérapie, you can rest assured that you're in good hands. In addition to receiving quality care, you can be certain that your insurer will reimburse the amount owed to you.
We maintain excellent relations of trust with the vast majority of insurance companies, which recognize the professionalism of the FQM's certified massage therapists. This is due, undoubtedly, to the fact that the FQM – with support from the Collège des médecins du Québec – is also the only association working to establish a professional order to rigorously oversee the practice of massage therapy.
If you have any doubts or questions concerning a receipt or reimbursement, please contact Palmyra Di Tillio at 514-597-0505, 1 800 363-9609, extension 228, or by email at palmyra.ditillio@fqm.qc.ca.