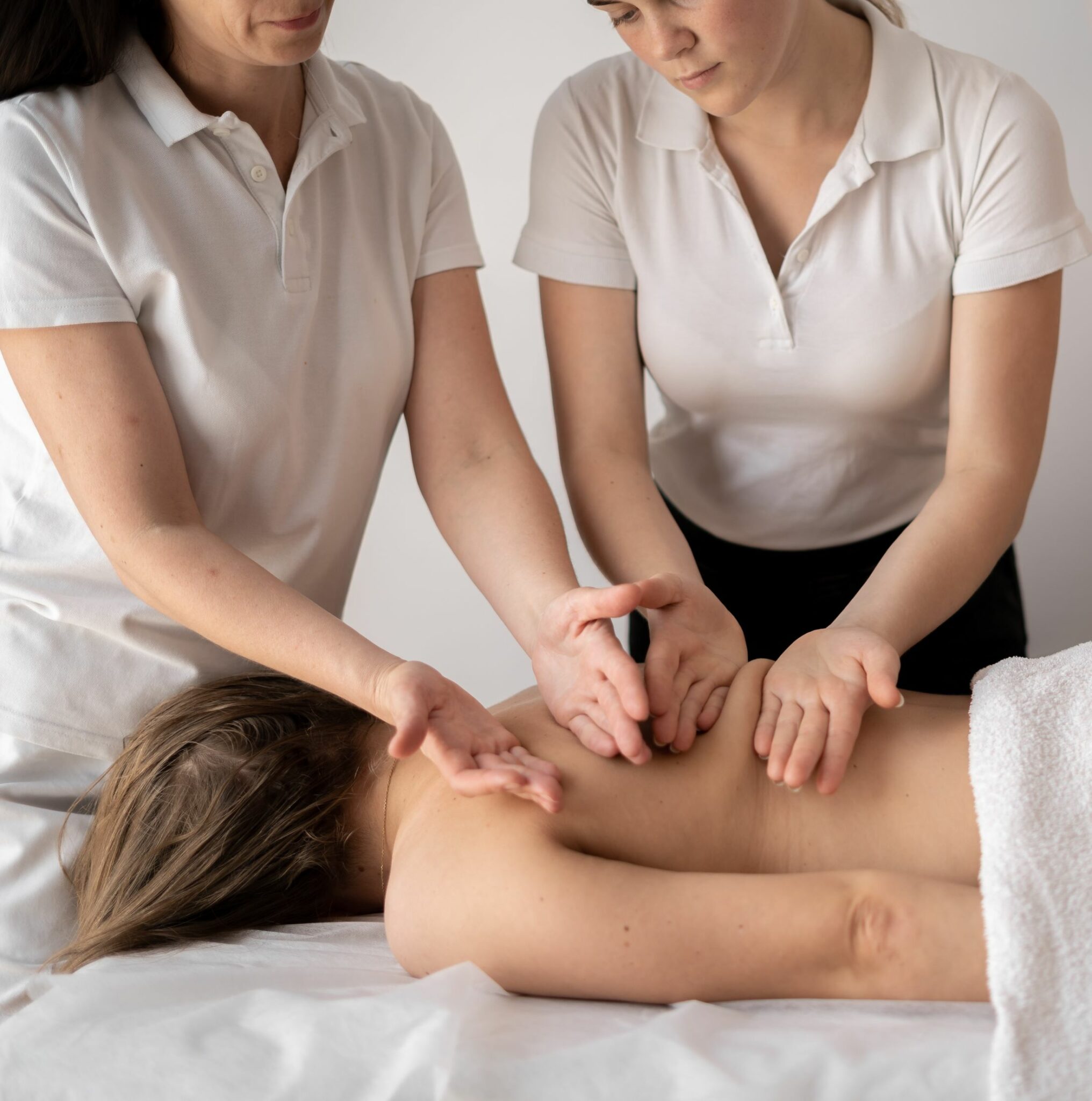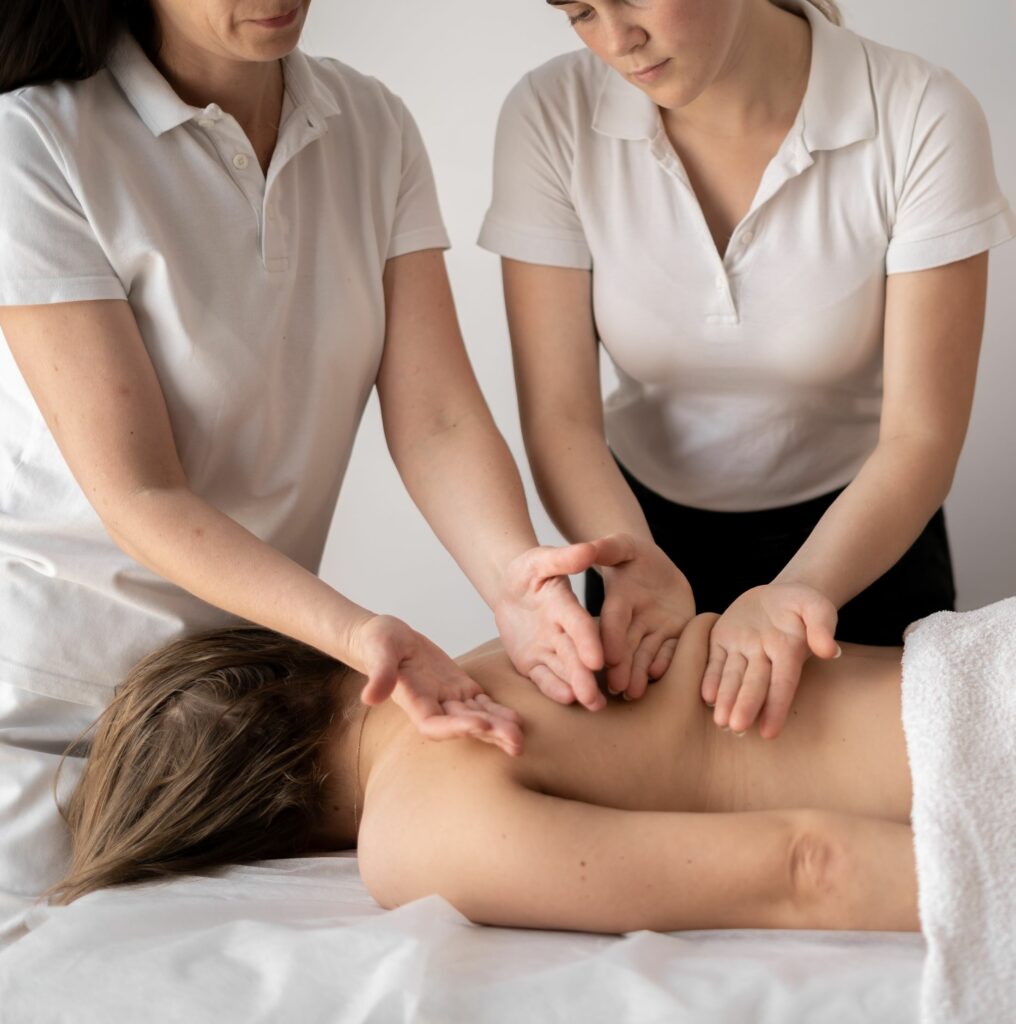 MENTORSHIP : AN ESSENTIAL SUPPORT PROGRAM
Are you starting a new career in massage therapy? Do you feel that you need sustained support from an experienced certified massage therapist? Then this program is tailor-made for you!
The FQM has implemented a one-year (approx.) mentorship program to promote the professional integration of new massage therapists. The program is aimed at supporting and favouring the development and integration of competencies among new certified massage therapists.
The FQM mentorship program is also geared to massage therapists who are already well established in their careers but wish to further develop their roster of clients.
Under the program, the FQM pairs candidates with a massage therapist based on their training profile and preferences, so that they can get the most out of this mentorship, always according to the needs that they express.
Be it on the phone, in person or even via email, the relationship between mentor and mentoree revolves, for example, around issues concerning a business startup, building up a roster of clients, or time management between private practice and spa work. All difficulties encountered are open to discussion, as are the massage therapist's successes, of course!
For details and information, please contact our member services at support.fqm.qc.ca, or call 1 800 363-9609