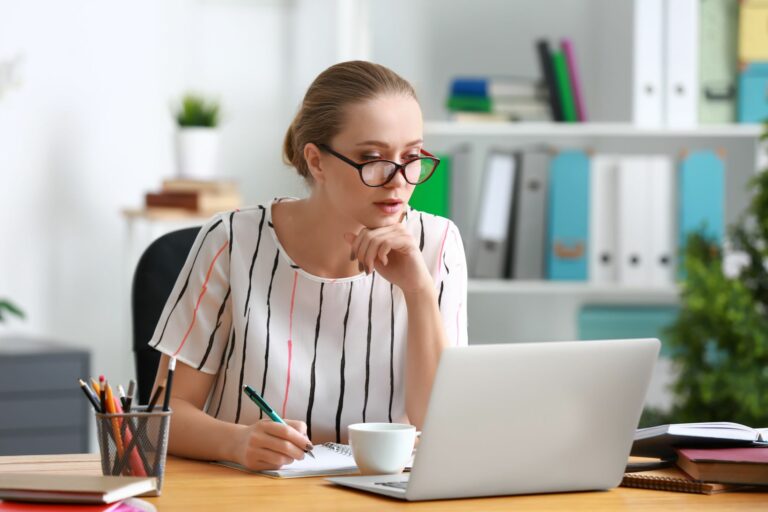 Massage therapists face many challenges in the job market. Whether they are entrepreneurs or self-employed, they must constantly develop their skills in order to better meet the needs of their clientele and build loyalty. This is why the FQM offers massage therapists a series of tools adapted to promote professional success.
Business start-up kit
In order to effectively equip massage therapists who wish to develop their business, the FQM offers a business start-up kit.
The purpose of this kit is to bring together in one place the various topics, steps and questions that certified massage therapists may face when starting up their business or during a plateau period in its development.
With this tool, we hope that FQM-certified massage therapists of all kinds will be able to find solutions or guidance to answer their questions. We also hope to enable Federation members to develop their full potential in their massage therapy practice by guiding them to various resources.
If you have questions…
If you need help or have questions about starting or managing your business, you can contact our member services, at 1 800-363-9609 or by e-mail at support@fqm.qc.ca.