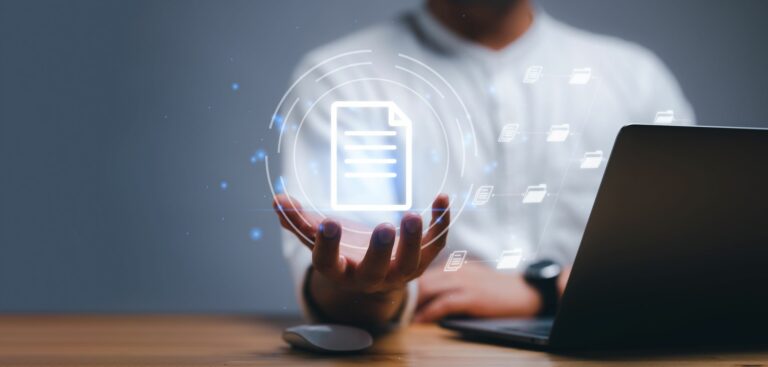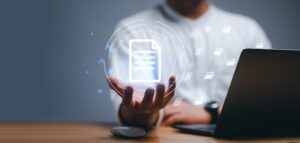 The FQM now offers active members the option of issuing electronic receipts. Electronic receipts are available via the Members' Portal (in french). Electronic receipts are secure and easy to use, and they are available on a single platform that lets massage therapists track all the insurance receipts they issue to clients.
Advantages of electronic receipts
► A secure digital platform
► A project developed in collaboration with massage therapists and insurance companies
► Receipts that make things easier for clients and massage therapists alike
► Easy to view history of receipts available at ay time in the member space
► Option of sending receipts to clients by email
► Free service with no postal charges
► An eco-responsible option
Click HERE (French only) to find out more about the steps involved in using electronic receipts. 
Please note that Google Chrome and Firefox are the best platforms for using the electronic receipt service from your Members' Portal.
If you have any questions or comments on this subject, please contact our member services at support.fqm.qc.ca, or call 1 800 363-9609