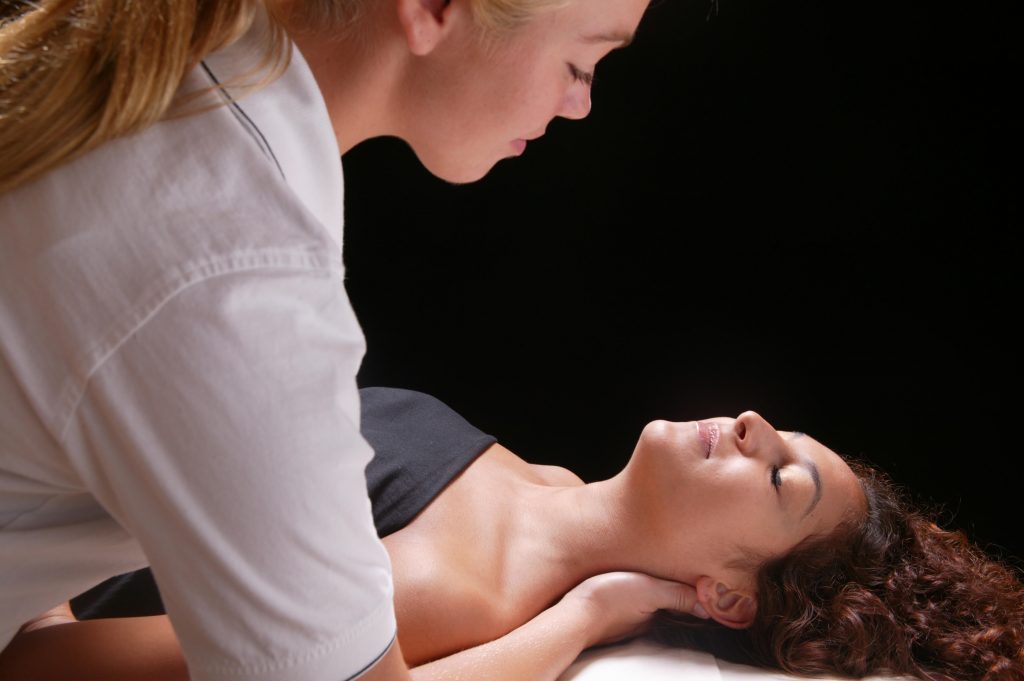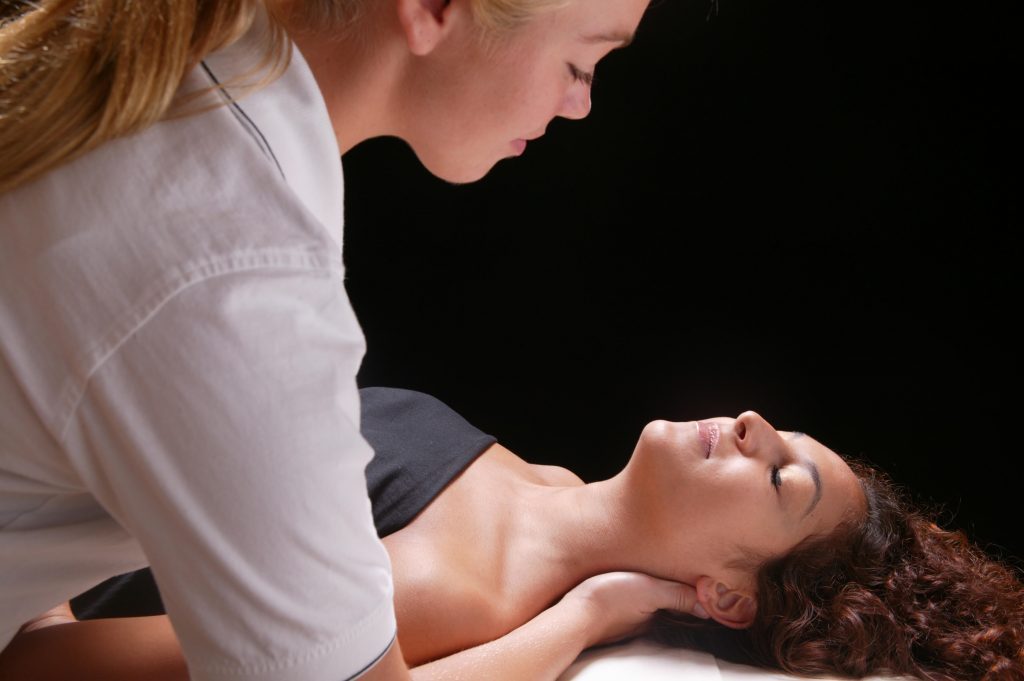 As a student member, you will have access to our exclusive services.
The Student Members section of our website
As a student member of the FQM, you will be able to access the FQM members-only section of our website, where you will find exclusive tools, including archived issues of the magazine Le Massager, a frequently asked questions section, useful and relevant tip sheets, and a list of upcoming activities. You can access the Members Section by clicking HERE. If you encounter technical difficulties logging in, please contact us by telephone at 514 597-0505 or email us at administration@fqm.qc.ca
In order to better meet its members' needs and respond to their queries, the FQM has put together a directory of expert massage therapists, accessible via our Info-Massage Window (GIM). With a simple phone call, you will be able to receive personalized and timely assistance concerning a range of subjects related to massage therapy and its practice. This information tool is made available to members with the goal of giving them the personalized assistance and tools they need, when they need them. You can also view the FAQs in the Info-Massage Window (French only) of our Members Section (only in french).
Rewarding laboratories and interactive workshop
FQM labs offer a place where certified massage therapists can share knowledge with one another. For a half-day, an expert member hosts a workshop on a specific subject.
The FQM's interactive workshops are intended to promote the development and integration of competencies complementary to the professional practice of massage therapy. They include workshops on employability skills (generic competencies).
Click here to consult the 2019-2020 workshop calendar.
Thematics cafés
The FQM's thematic cafés are open to everyone. They are prepared with a specific objective: to present the FQM and its various services, share practical and useful information as well as distribute relevant information—all in a relaxed and friendly atmosphere.
Le Massager magazine available by email
Le Massager is the only French-language magazine in North America dedicated to ongoing professional training in massage therapy. Its four annual editions are now available free of charge in PDF format by email for the duration of your training.
Newsletters for students
The FQM is careful to respond to its members' varying needs for information. In this regard, a newsletter geared specifically to student members is distributed twice a year. In it, you will find information on the FQM, the membership application procedure, the various services offered in conjunction with your FQM membership application procedure, as well as updates and developments concerning the association.