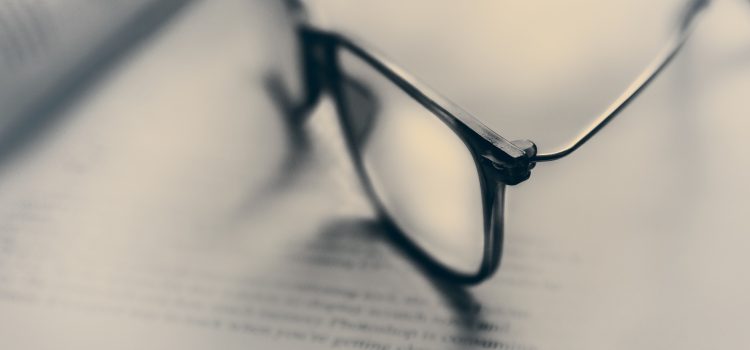 News
In the context of the latest accusations of illegal practice of medicine against osteopaths and a massage therapist (non-member), a climate of insecurity has been felt in the field of massage therapy.
The FQM wants to reassure you and provide more clarity. We maintain an excellent relationship with the Collège des médecins and have repeatedly received their support for the regulation of massage therapy. Lets first state that a professional order would, once and for all, establish clear and solid legal guidelines for our practice.
In the absence of a professional order, to practice massage therapy in a legally safe manner, we had a legal opinion produced by a law firm. This opinion reviews various issues that have been reported to us by our members.
We have also created a table summarizing our recommendations for the practice of massage therapy in the absence of a professional order. This one gives you an overview of the results of our legal consultations.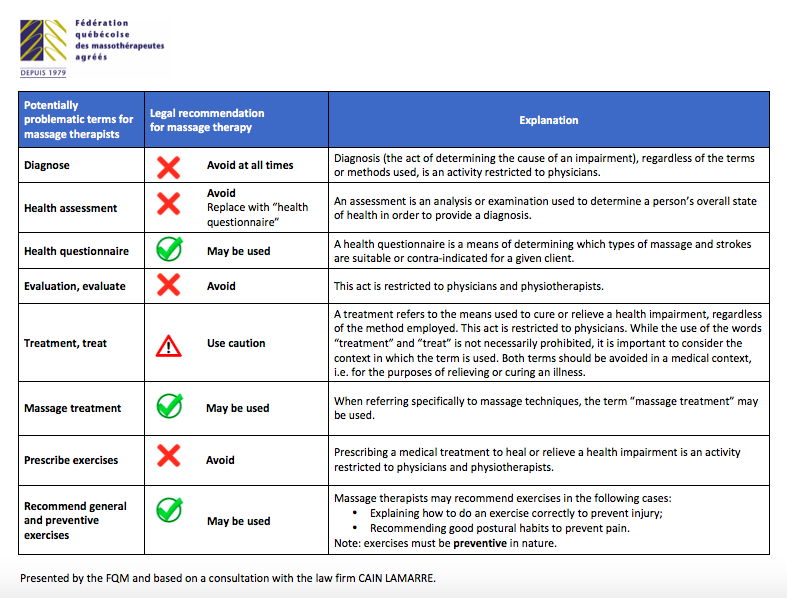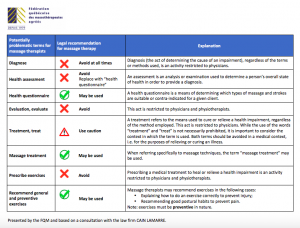 We remind you that the lawsuits of the Collège des médecins against massage therapists are rare and if you take a closer look, these are understandable cases that fall outside the norm. We continue every day to promote the creation of a professional order so that massage therapists can practice without worries.
Join the FQM members' Facebook group now to follow current discussions and share your thoughts with us!